A 360-Degree Consultancy & Training Service model created to fit the needs of a Contemporary Salon.
Intense Training Programs for Makeup Artists, Hair Stylists, Senior Stylists, Educators, and Salon Owners.
Training is offered in 5 languages – English, Hindi, Marathi, Gujarati, and Swahili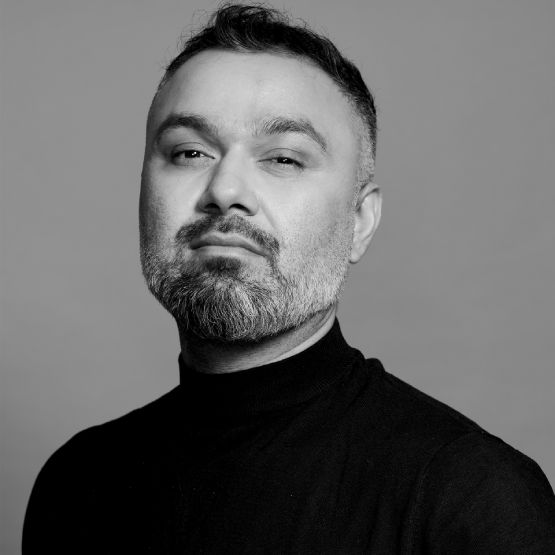 Embracing Hairdressing, Enhancing People's Life
After 19 Years of training hairdressers and salons across the country, our courses are tried-and-tested mediums for taking your professional hairdressing career to the next level. Crafted by Vipul Chudasama himself, these courses celebrate techniques while building a rock-solid foundation to let your creativity run free. Join us on this exciting learning journey offered in five languages – English, Hindi, Marathi, Gujarati, and Swahili – and unleash your full potential as a hairdressing artist.
As the Academy's Educator & Makeup Director, Pooja Chudasama is a skilled professional in the art of makeup. She has worked in various settings such as fashion, editorial, film, television, bridal, and special events. Her exceptional eye for detail and comprehensive understanding of color theory and skin types ensure that each client receives the utmost attention and care. By staying up-to-date with the latest trends and techniques, Pooja is dedicated to providing her clients with the finest makeup and bridal services available.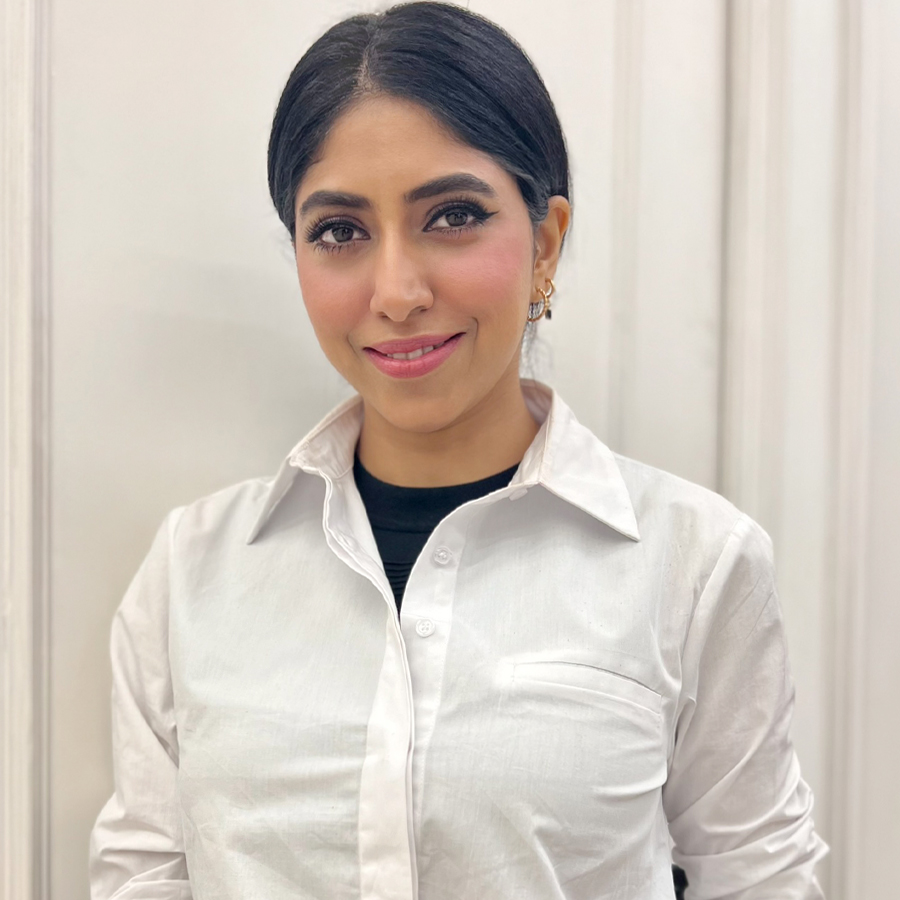 Follow Us
Encourage you to explore
Subscribe to our Newsletter