Are you ready to build a strong foundation in hairstyling while gaining a deep understanding of the how and why behind every stunning look? If you're passionate about hairstyling and dream of mastering everything from basic techniques to high-fashion updos, our 1-week Long Hairdressing masterclass is the perfect journey for you.
Why Styling Finesse Matters
In the competitive realm of hairdressing, mastering cuts, and colors is just the beginning. Presenting your work with finesse is the key to a successful career. Our Long Hairdressing masterclass focuses on the art of up-styling and finishing, where you'll learn to create flawless looks that stand out in the industry. From elegant session styles to bespoke bridal creations and avant-garde ramp-ready techniques, your ability to perfect the final look will set you apart.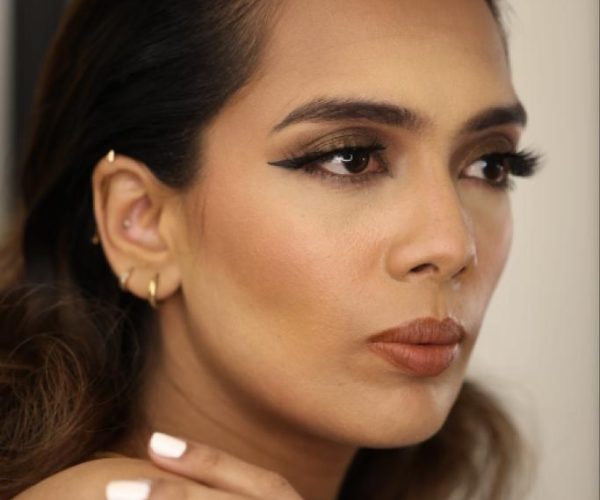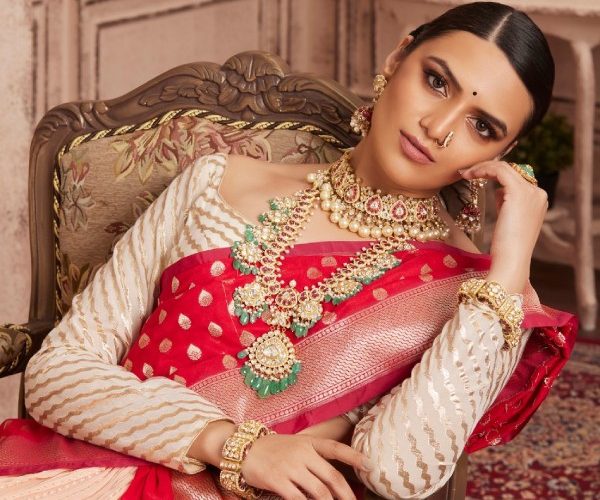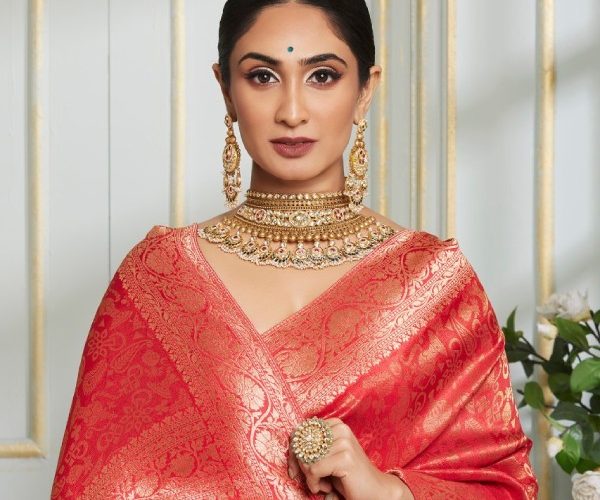 Engaging Learning Experience: Our Long Hairdressing masterclass blends immersive classroom sessions with hands-on demonstrations to guide you through the world of up-styling and finishing. Explore various dimensions of hair design, from basic placement techniques to intricate textures. Seasoned professionals will reveal the secrets of using tools, products, and techniques to elevate your hairstyling aesthetics.
Theory: Gain a strong theoretical foundation in hairstyling principles.

Demo: Witness live demonstrations of techniques by expert instructors.

Practical: Put theory into practice and refine your skills under mentor guidance.
Personalized Attention: With a low teacher-to-student ratio of 1:8, you'll receive personalized attention and valuable insights throughout your learning journey.
Prerequisites: Solid understanding of cutting, styling, and coloring techniques is required to make the most of this masterclass.
Flexible Payment:

Avail our 0% EMI facility and get loan approval within 60 minutes.

Premium Products:

Access top-tier styling products to fuel your creativity.

Essential Resources:

Styling dummy head and course book included to enhance your learning experience.

Multilingual Training:

Learn your preferred language; choose Hindi, English, Marathi, Gujarati, or Swahili.
Master the art of preparing, up-styling, and finishing hair to perfection.

Elevate everyday looks through session styling techniques.

Stay updated on modern finishing and open hair styling methods.

Create high-fashion editorial and commercial styles that leave a mark.

Understand texture, volume placements, and securing styles with confidence.

Expertly utilize hair styling tools, products, and techniques.

Translate current trends into personalized hairstyling interpretations.
Share