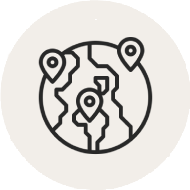 5 Countries
Showcasing our work on International stages
10 Awards
A passion for innovation and dedication have led to our success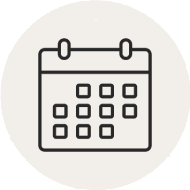 19 Years
Practicing, teaching, and delivering our craft in the hair, beauty, and fashion industries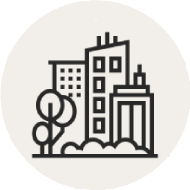 36 Cities
Hair education tour pan-India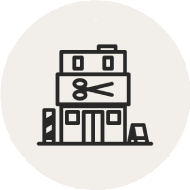 520 Hair Shows
Explore the enchanting world of hairdressing and witness the master in action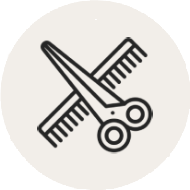 1050
Inspiring students through knowledge-sharing, detailed demos, and engaging discussions
5000 Salons
Trained over 5000 salons across the country
52k+ Hairdressers
Join us and write your own success story, armed with impeccable skills and up-to-date knowledge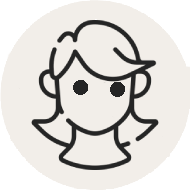 1 Flagship Salon & Academy
Situated in the heart of Bandra, we offer top-notch hair and beauty services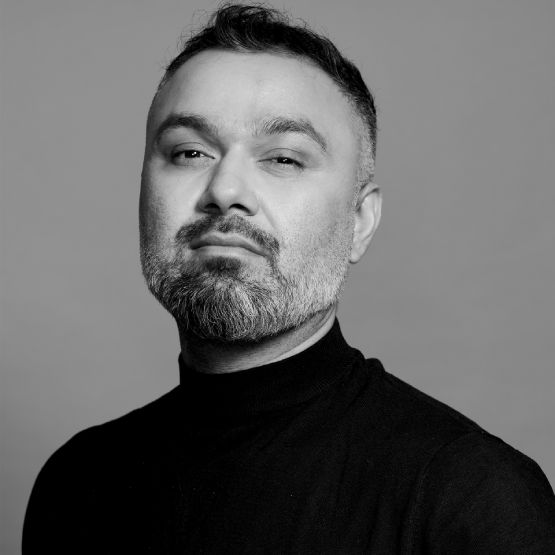 Hair Education. Redefined.
Vipul Chudasma is a seasoned hairstylist who has been in the industry for 19 years. He provides aspiring stylists with the guidance and education they need to succeed.
A technical expert, Vipul is committed to sharing his knowledge and skills with others through his goal of creating a hair education platform. By helping others achieve their goals and build successful careers in the hair industry, Vipul is fulfilling his own passion for teaching the art of hairdressing.
He envisions Vipul Chudasama Academy as a way of bringing a deeper and wider reach to all hair enthusiasts and showing them how to scale their careers.
His Philosophy of teaching and executing his craft is simple. THE RULE IS PRACTICE.
As the Academy's Educator & Makeup Director, Pooja Chudasama is a skilled professional in the art of makeup. She has worked in various settings such as fashion, editorial, film, television, bridal, and special events. Her exceptional eye for detail and comprehensive understanding of color theory and skin types ensure that each client receives the utmost attention and care. By staying up-to-date with the latest trends and techniques, Pooja is dedicated to providing her clients with the finest makeup and bridal services available.
Follow Us
Encourage you to explore
Subscribe to our Newsletter