Do you find sheer joy in the art of hairdressing? Have you honed your skills over the past two years and are now yearning to reach new heights in your career? If so, you're in for an exciting journey that will take your cutting skills to unparalleled levels. Welcome to our Secrets of Cutting (SOC) Masterclass – a transformative experience designed to perfect your haircutting techniques and truly master them, allowing you to craft custom looks that will leave your clients utterly amazed.
Why Choose the Secrets of Cutting Masterclass?
Our Secrets of Cutting Masterclass is more than just a training program; it's an experience that transcends boundaries, blending theory, demonstrations, and practical hands-on sessions. 
With a student-teacher ratio that ensures personalized attention, you'll be equipped with the tools and knowledge to push the boundaries of creativity while mastering the precision and attention to detail that distinguishes a true hairdressing virtuoso.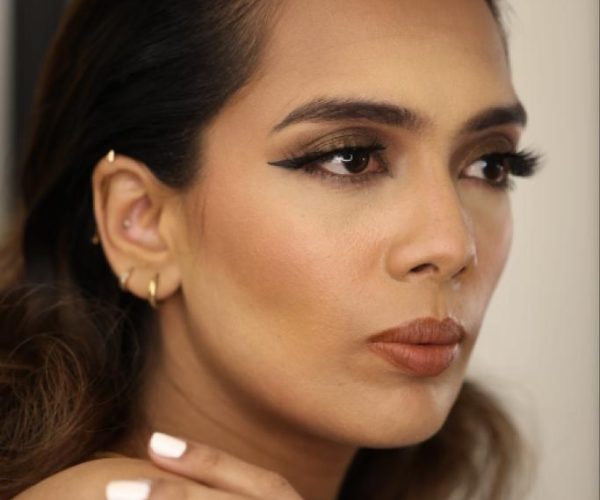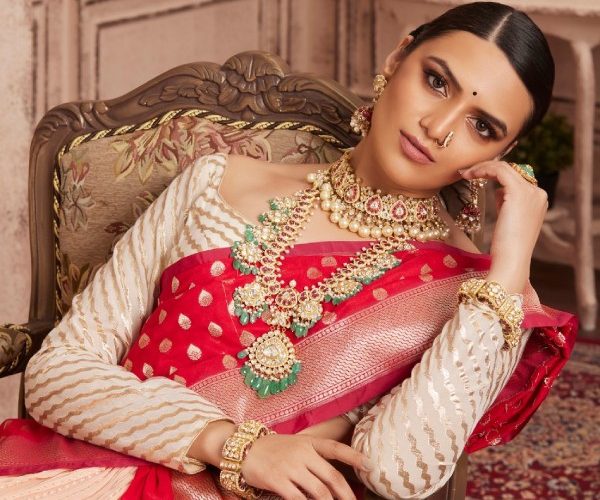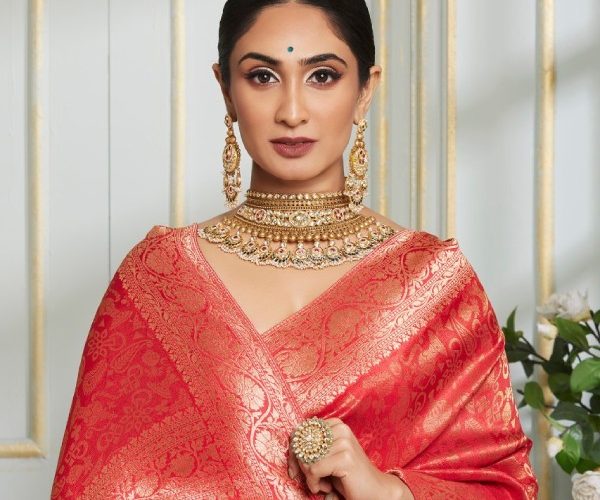 Throughout the immersive 5-day Secrets of Cutting Masterclass, you'll be trained to develop a keen eye for color fading and blending corners. This journey will take you through critical phases, transitioning from classic shapes to the avant-garde side of hairdressing, where modern artistry meets timeless elegance.
The Secrets of Cutting Masterclass is carefully crafted to equip you with essential skills, including advanced consultation techniques, the art of personalizing haircuts to cater to individual client needs, and the ability to visualize and execute innovative hair designs. Additionally, you'll gain expertise in styling and finishing strategies while delving into the fundamentals and philosophy of hairdressing.
Duration:

5 Days

Timings:

2 PM – 6 PM

Teacher-Student Ratio:

1:8

Prerequisites:

Entry Level Cutting Knowledge
What We Offer: We believe in making your learning journey seamless, which is why we provide the following perks:
EMI Facility:

0% interest

Quick Loan Approval:

Get your loan approved within 60 minutes

Certification:

Receive a certificate from renowned hairdressing expert Vipul Chudasama

Comprehensive Training:

Our course includes theory, demos, and practical hands-on experience

Models and Products:

We provide models for practice and all necessary products

Multilingual Training:

Learn in your preferred language – Hindi, English, Marathi, Gujarati, or Swahili
Share