Are you a hairdresser or barber with a year of experience, eager to take your hair cutting and colouring abilities to the next level? Look no further! Our exclusive 1-week Barbering Masterclass is tailor-made to help you refine your techniques and elevate your expertise, empowering you to craft personalized haircuts and stunning colors for your clients.
Embrace the Barbering Boom: Unleashing Modern Techniques and Trends
With its focus on contemporary techniques and trendsetting styles, Barbering has become a key element in hairstyling. This masterclass aims to bring men's barbering into the limelight, equipping you with an innate understanding of diverse outlines, control over lengths, shapes, and fades, and an eye for the latest trends.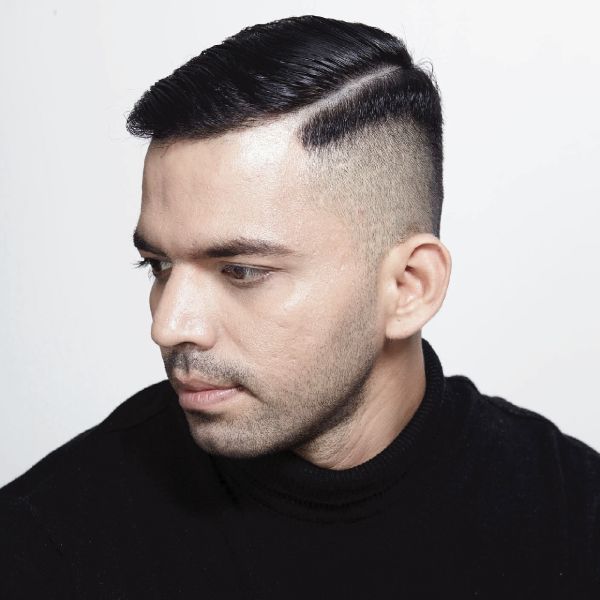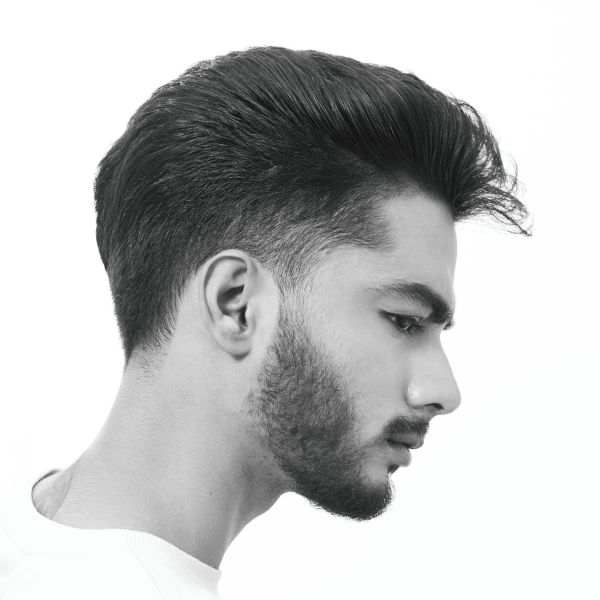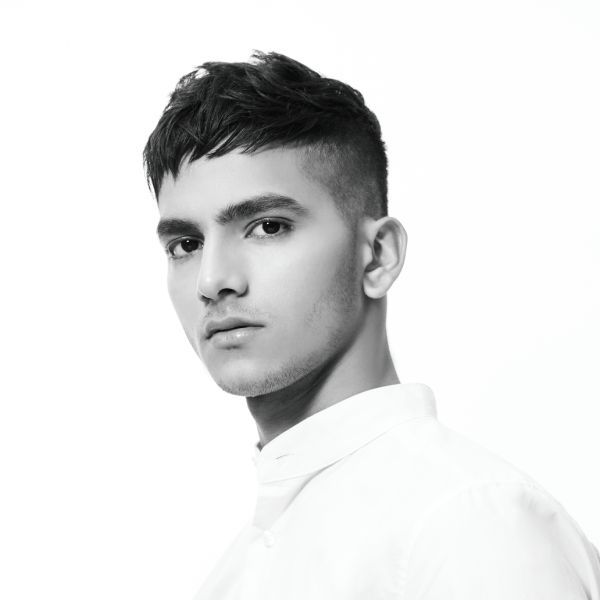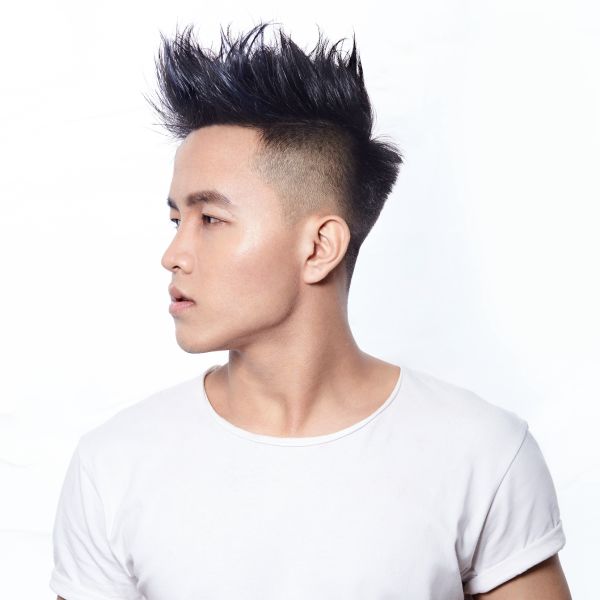 The Best Hair Academy: Unlocking Your Potential as a Skilled Barber
Our training is designed to cover all aspects of Barbering, including cutting, coloring, and finishing techniques. With guidance from seasoned professionals, you will develop the finesse and precision required to excel in barbering.
Throughout the course, you will delve into a concise tour of men's hairdressing, learn the art of styling and finishing techniques in barbering, master shape refinement, explore scissor over comb techniques, become adept at clipper and trimmer fades, and grasp universal coloring principles.
Week-Long Immersion: Duration, Timings, and Student-Teacher Ratio
The course spans 5 intensive days, where theory, demonstrations, and practical sessions are meticulously woven to create a comprehensive learning experience. The classes are conducted from 2 PM to 6 PM, allowing you to balance your existing commitments with your passion for learning. 
Prerequisites: Setting the Foundation for Excellence
What We Offer: Benefits and Features
We understand that investing in your education is crucial, which is why we provide an array of benefits to support your journey:
EMI Facility:

Avail our 0% EMI facility, making the course financially accessible and manageable.

Quick Loan Approval:

Get loan approval in just 60 minutes to kickstart your learning journey without delay.

Certificate of Excellence:

Receive a prestigious certificate upon successful completion, signed by Vipul Chudasama, validating your expertise.

Extensive Training:

Our comprehensive program covers theory, demos, and hands-on practical experience.

All-Inclusive Package:

Course books, models, and necessary products are included, so you can focus solely on learning.

Meet the Experts:

Get the opportunity to interact with industry expert Aniket Jadhav and capture the moment with a personalized photo.

Language Flexibility:

We offer training in 5 languages – Hindi, English, Marathi, Gujarati, and Swahili – ensuring inclusivity and comfort for all learners.
Don't Miss the Chance! Enquire Now
Elevate your skills, embrace the art of barbering, and pave the way for a successful and fulfilling career in the world of hairstyling. Enquire now and take the first step towards unlocking your true potential!
Share