Are you someone who spends hours watching makeup tutorials, obsessing over the latest beauty trends, and daydreaming about turning your passion for cosmetics into a thriving career? Well, dream no more! Vipul Chudasama Academy is here to turn those aspirations into reality. 
Led by our makeup educator and trainer – Pooja Chudasama, our exclusive MAKEUP PRO Course is designed to nurture your artistic skills and provide you with the essential techniques to become an artist extraordinaire.  
In this blog post, we will delve into how Vipul Chudasama Academy – leading hair and makeup academy in Mumbai can help transform your love for makeup from a mere dream to an extraordinary achievement.
Unleash Your Inner Artist
Our comprehensive training program is a gateway to unlocking your true potential in modern-day makeup artistry. From laying down the fundamentals to exploring advanced concepts, we provide a solid foundation as a springboard to success. Whether your aspirations lie in salon work or creating magic for special events, this course arms you with the theory, tools, techniques, and product knowledge required to excel in the industry.
Additionally, our training is available in five languages, including Hindi, English, Marathi, Gujarati, and Swahili, to cater to the diverse needs of our students.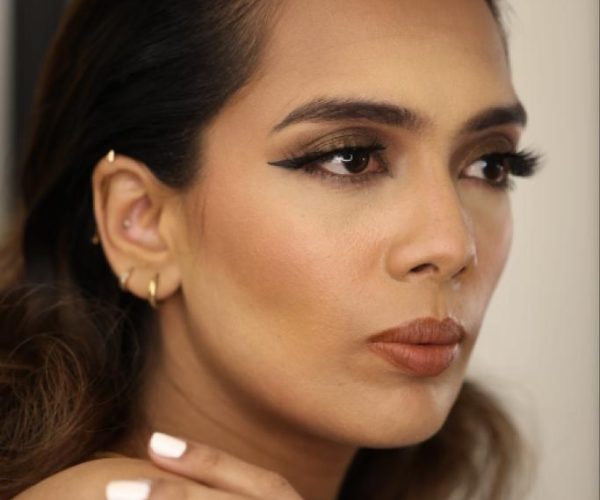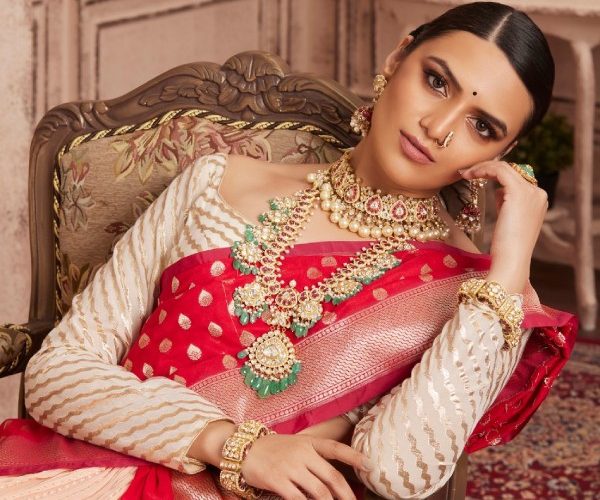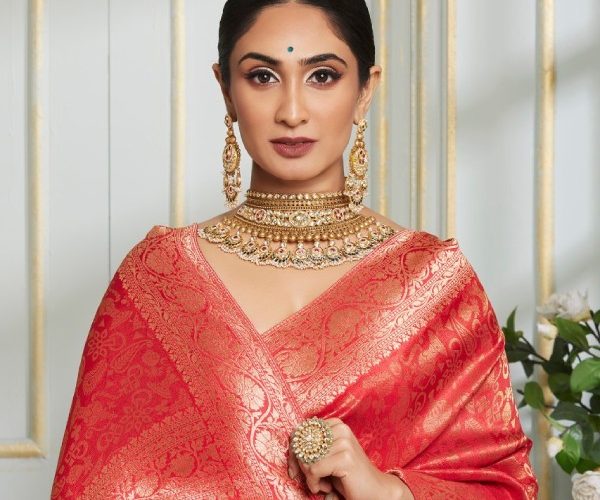 A Blend of Classroom Excellence and Real-World Skills
The Makeup Pro Course at Vipul Chudasama Academy offers an unparalleled platform to enhance your professional knowledge and skills. You will gain hands-on experience and a taste of real-world makeup artistry through immersive classroom sessions and dynamic training modules. This course covers everything from mastering application techniques to understanding the intricacies of diverse makeup styles.
Market Your Talent and Cultivate a Competitive Edge
Our program provides specialized training in portfolio building and content creation for social media. Additionally, we offer a makeup brush and tool kit, makeup products, and course books. Our priority is to deliver top-notch education, and we offer extra benefits such as a 0% EMI facility, loan approval in just 60 minutes, and 100% job assistance.
"I always loved playing with makeup but never thought it could be a career. After taking classes at Vipul Chudasama Academy, I realized there's so much more to this industry than just playing with pretty products. I learned about the business side of things, how to market myself, and most importantly, how to perfect my craft. I'm now a freelance makeup artist and loving every minute of it!" – Jiya S.
"I hesitated to enroll initially because I wasn't sure it was worth the investment. But after attending classes and seeing how dedicated the teachers were to helping us succeed, I knew this was the right place for me. Not only did I learn a lot about the technical aspects of makeup artistry, but I also gained confidence in myself and my abilities. If you're considering pursuing a career in makeup, I would recommend Vipul Chudasama Academy." – Rhea P.
Path to Success Awaits You
Take the first step towards your makeup artistry dreams today. Contact us at +91 9769100070 or email us at education@vipulchudasama.com.   Know more about our short-term and long-term courses.
Share