Makeup Academy in Mumbai
Welcome to Vipul Chudasama Makeup Academy in Mumbai
Are you passionate about the makeup world and dream of becoming a professional makeup artist? Look no further, as our Makeup Academy in Mumbai offers the professional and ISO-Certified makeup and grooming courses. Whether you're a beginner looking to start your journey or an experienced artist seeking to enhance your skills, we have the perfect course.
Our comprehensive courses are ISO Certified and are designed to equip you with the knowledge and practical skills needed to excel in the glamorous world of makeup artistry.
Professional Makeup Artist Courses in Mumbai​
Our makeup courses are carefully curated to cater to students of all levels. From foundational makeup techniques to advanced specializations, we cover it all. Our matchless mentors are industry experts dedicated to nurturing your talent as a makeup artist.
Best Makeup Academy in Mumbai
Our reputation as the best makeup academy in Mumbai is built on a solid foundation of excellence. We provide top-notch facilities, a wide range of makeup products, and a conducive learning environment. Our students benefit from hands-on training, live demonstrations, and one-on-one guidance, ensuring they receive the best education possible.
Makeup Course Fees in Mumbai
We understand that affordability is a crucial concern for aspiring makeup artists. That's why we offer competitive makeup course fees in Mumbai. We believe that quality education should be accessible to all, and our pricing reflects our commitment to this principle. With us, you can pursue your dream without breaking the bank.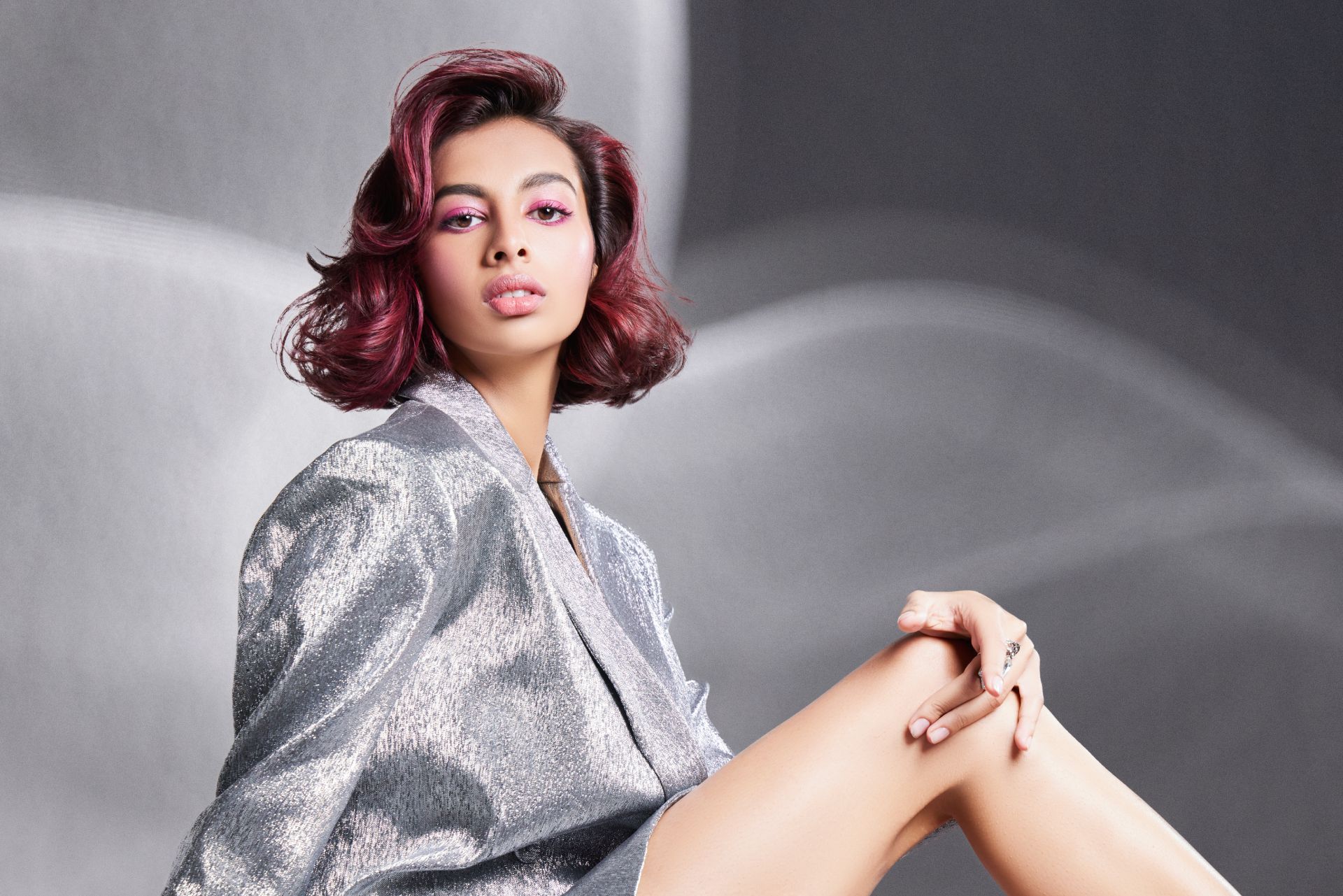 Ideal for beginners, this 1-month course covers fundamental makeup techniques, including skincare, color theory, and application methods. The course delves deeper into specialized areas such as bridal makeup, fashion editorial, and special effects.
This 5-day program is designed to give aspiring makeup and beauty influencers the tools they need to excel in the digital beauty industry. Learners will learn to create engaging content, communicate with their audience, and form a prosperous brand as an influencer. It is incredibly comprehensive, giving up-to-date insight into current beauty trends while equipping you with mastery over social media websites.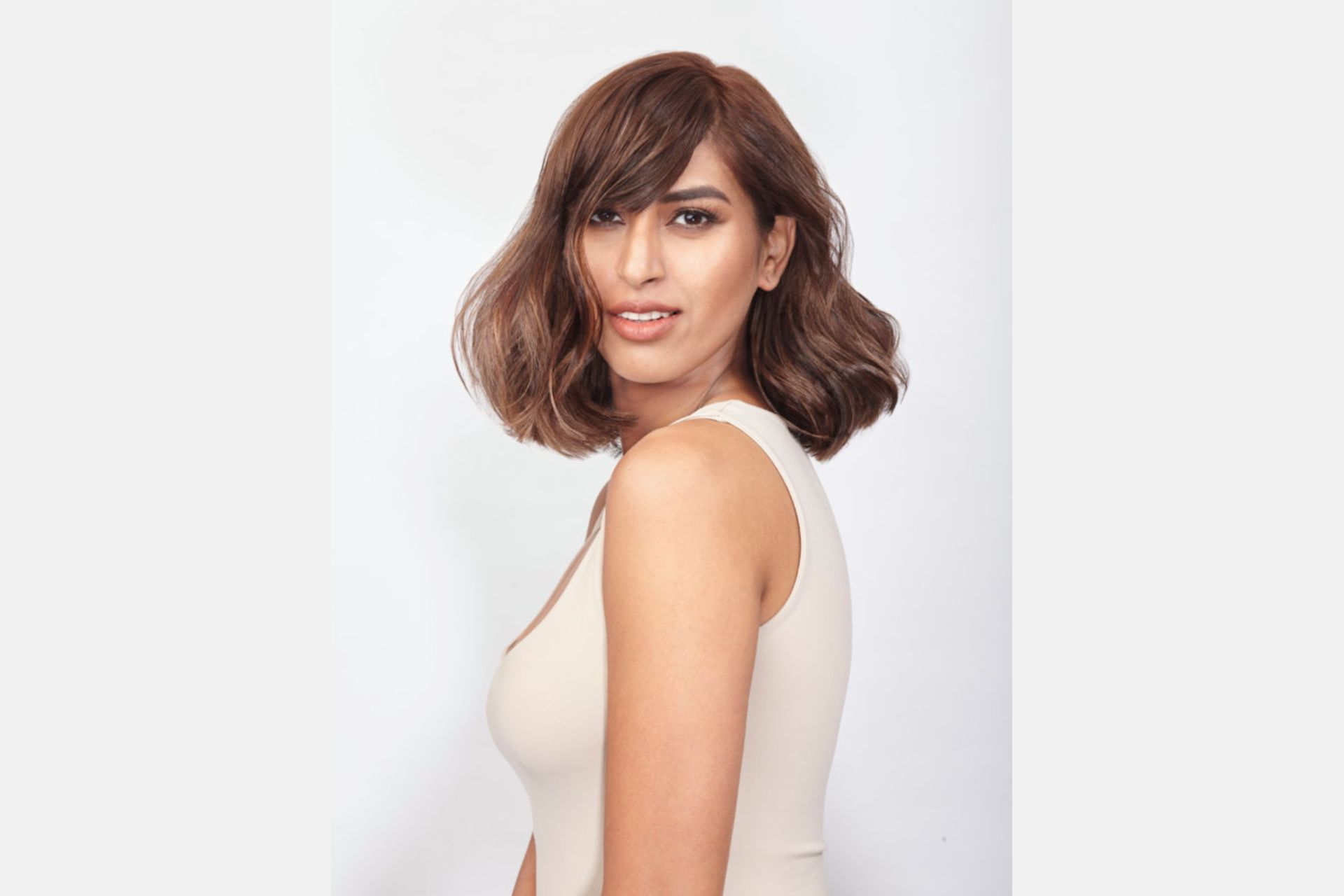 This program is ideal for aspiring hair and beauty influencers looking to thrive digitally. Participants gain essential knowledge to build a solid online presence and create engaging content for their audience. To assist with this, we've allocated a day dedicated to perfecting your hair and beauty content with one-on-one sessions with our specialists. By the end of this immersive one-day experience, attendees will possess the expertise required to flourish as influential figures in their field.
From understanding the latest beauty trends to mastering social media platforms, this course will provide comprehensive guidance to kick-start your journey as a successful makeup and beauty influencer.
Certification
Upon completing our courses, you'll receive a certification that will open doors to exciting opportunities in the makeup industry.
Placement Assistance
We go the extra mile to help our graduates kick-start their careers. Our placement assistance program connects you with job opportunities and freelance gigs.
Swift Financial Solutions
Explore the convenience of our 0% EMI Facility, complete with loan approval within just 60 minutes for a seamless financial experience.
Join Us Today!
If you want to become a professional makeup artist, enroll in our Makeup Academy in Mumbai. Contact us today for more information on our courses and fees at +91 97691 00070 or email education@vipulchudasama.com.