Hair & Beauty Influencer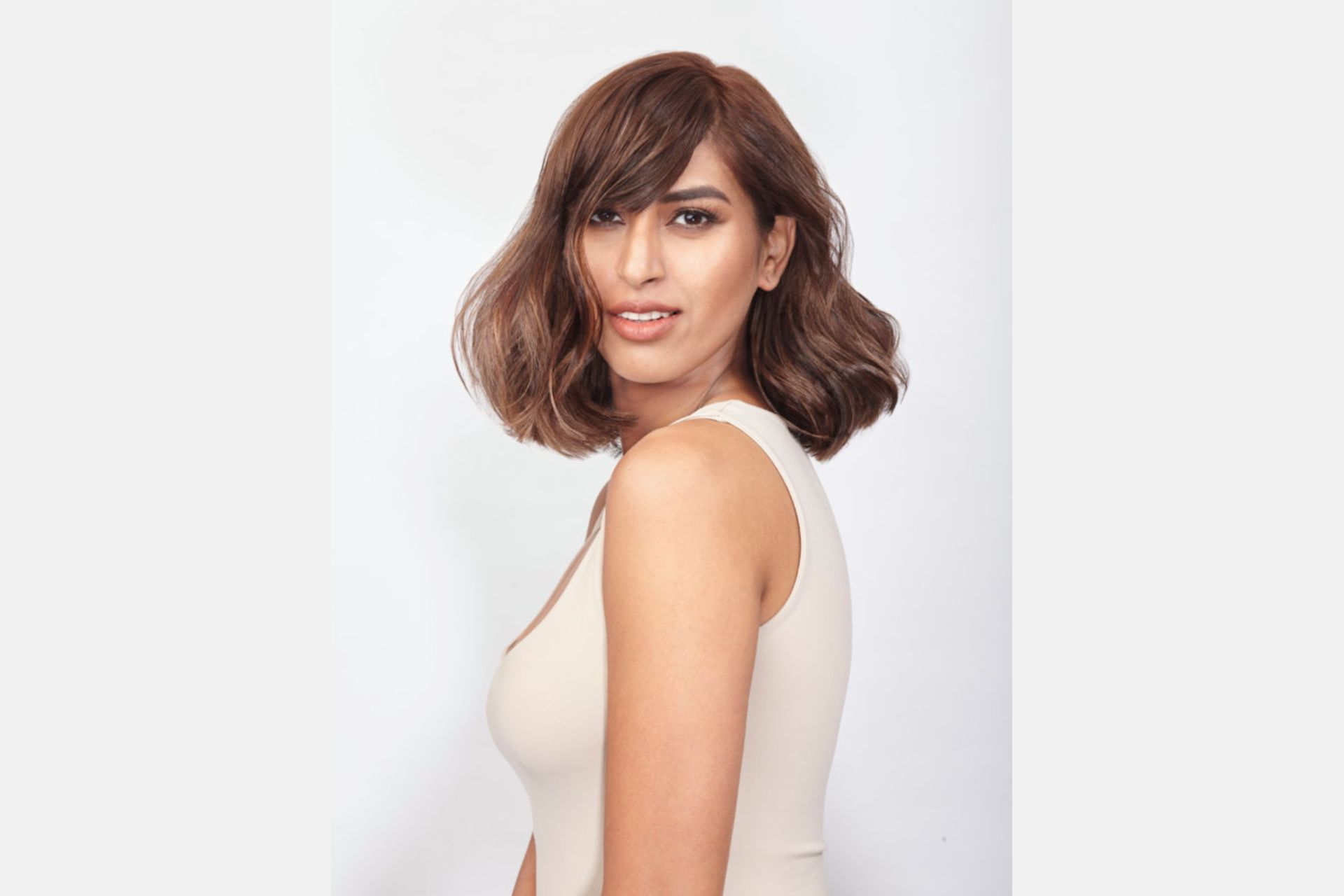 Attention beauty and fashion influencers who specialize in hair and beauty content! We have something incredibly exciting for you to uncover.
This program is ideal for aspiring hair and beauty influencers looking to thrive in the digital realm. It equips participants with the essential knowledge and skills to establish a formidable online presence while creating captivating content that resonates with their audience. To assist with this, we've allocated a day dedicated to perfecting your hair and beauty content with one-on-one sessions with our specialists. By the end of this immersive one-day experience, attendees will possess the expertise required to flourish as influential figures in their field. 
Follow Us
Don't miss promotions, follow us for the latest news
Encourage you to explore
Subscribe to our Newsletter