Look & Learn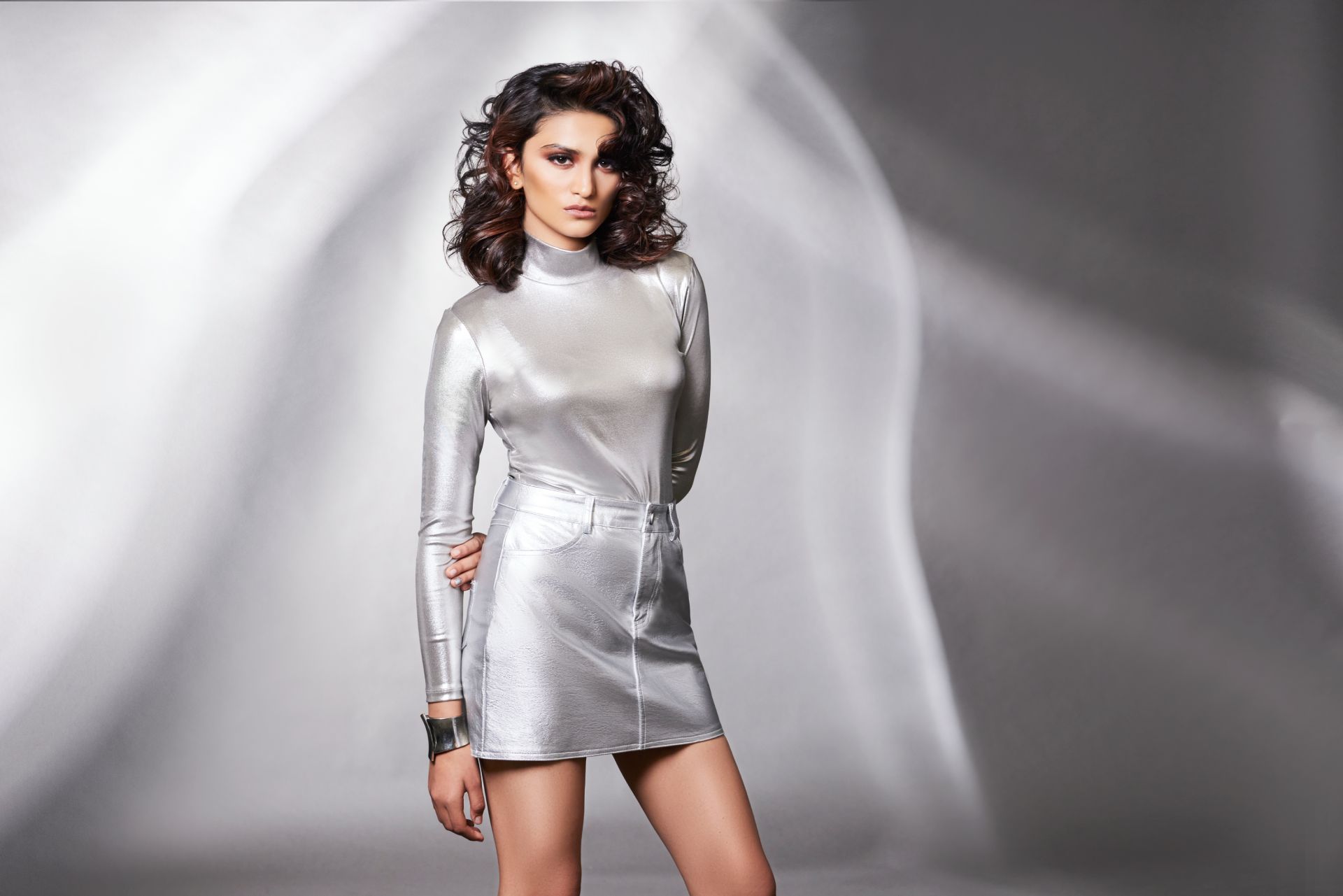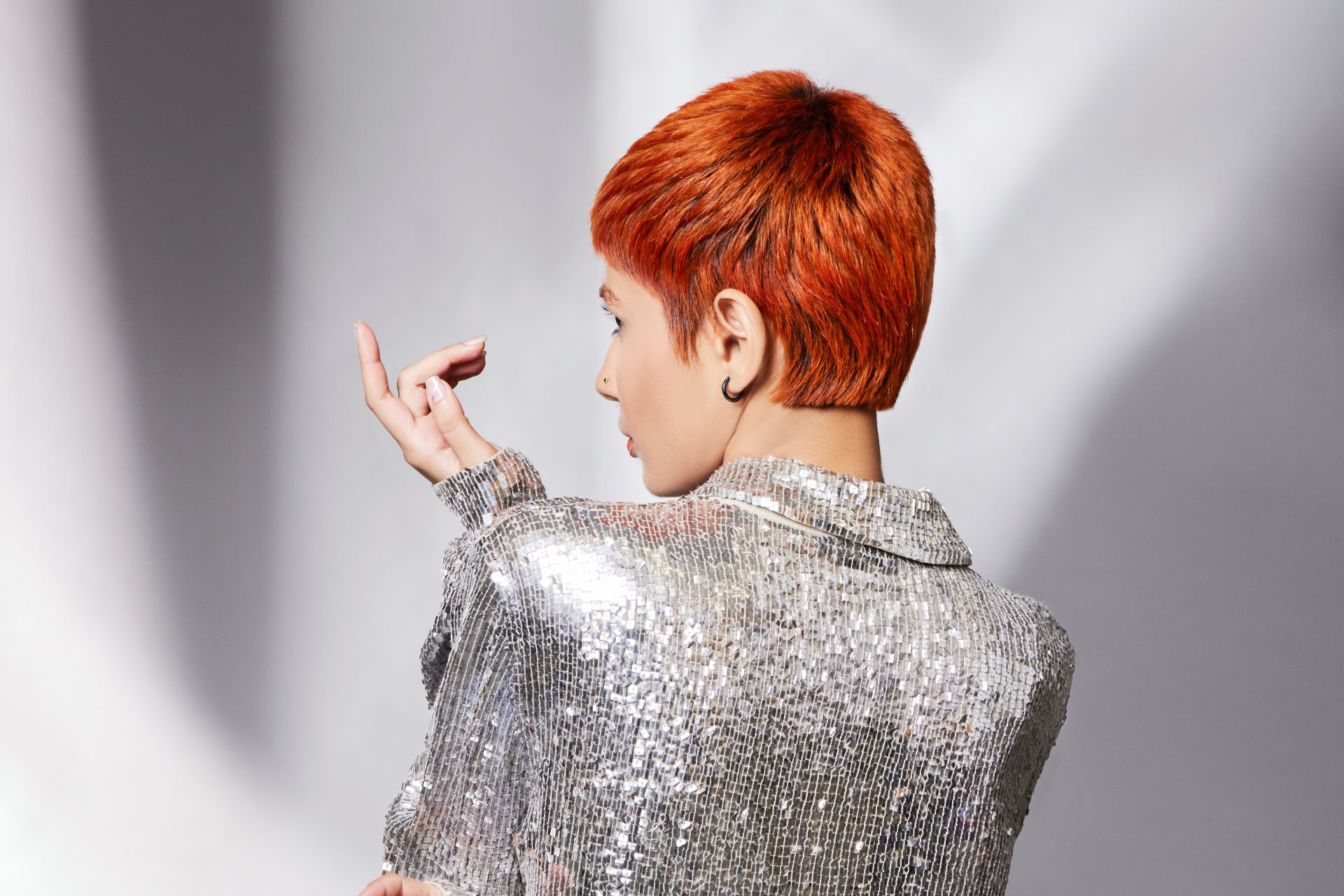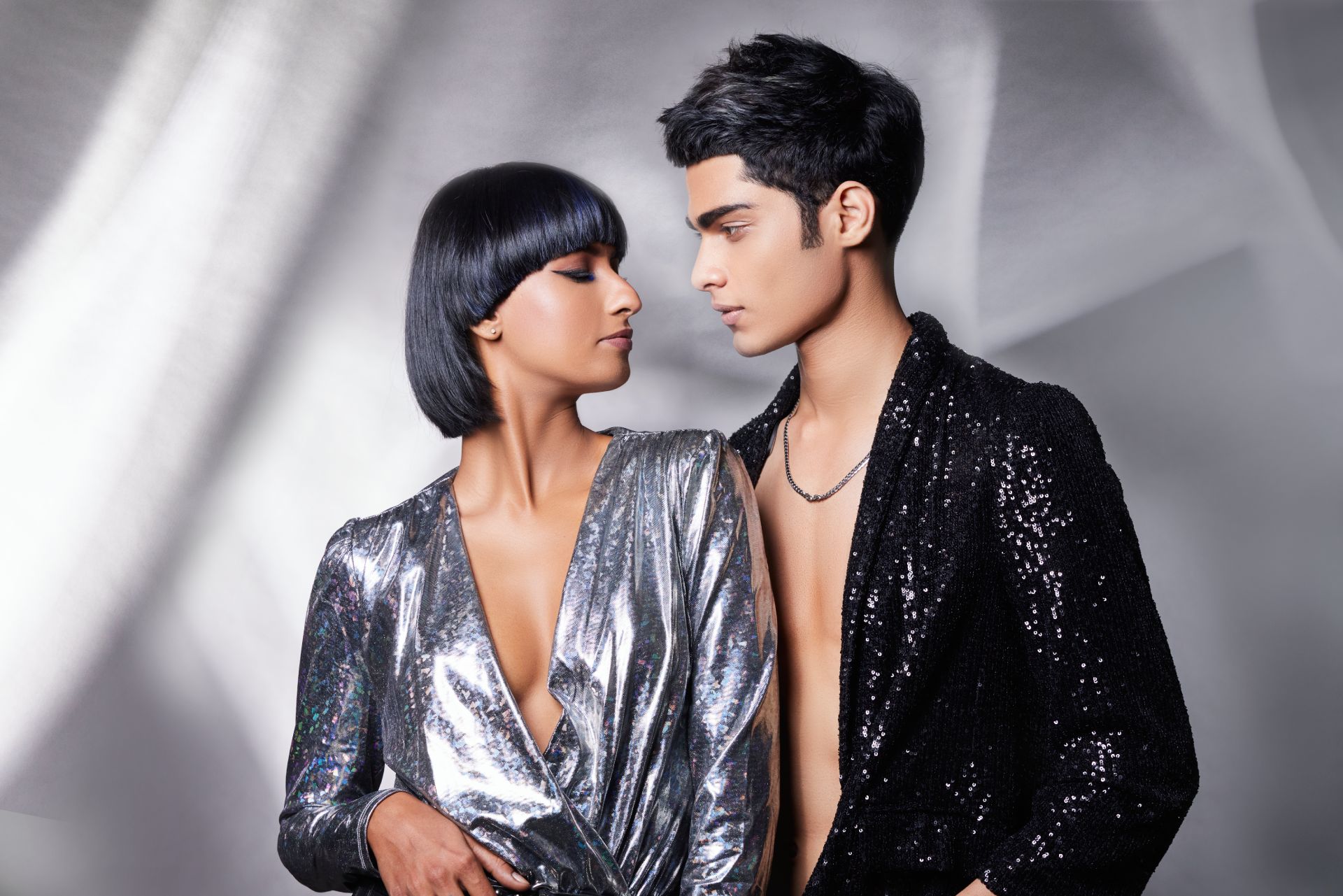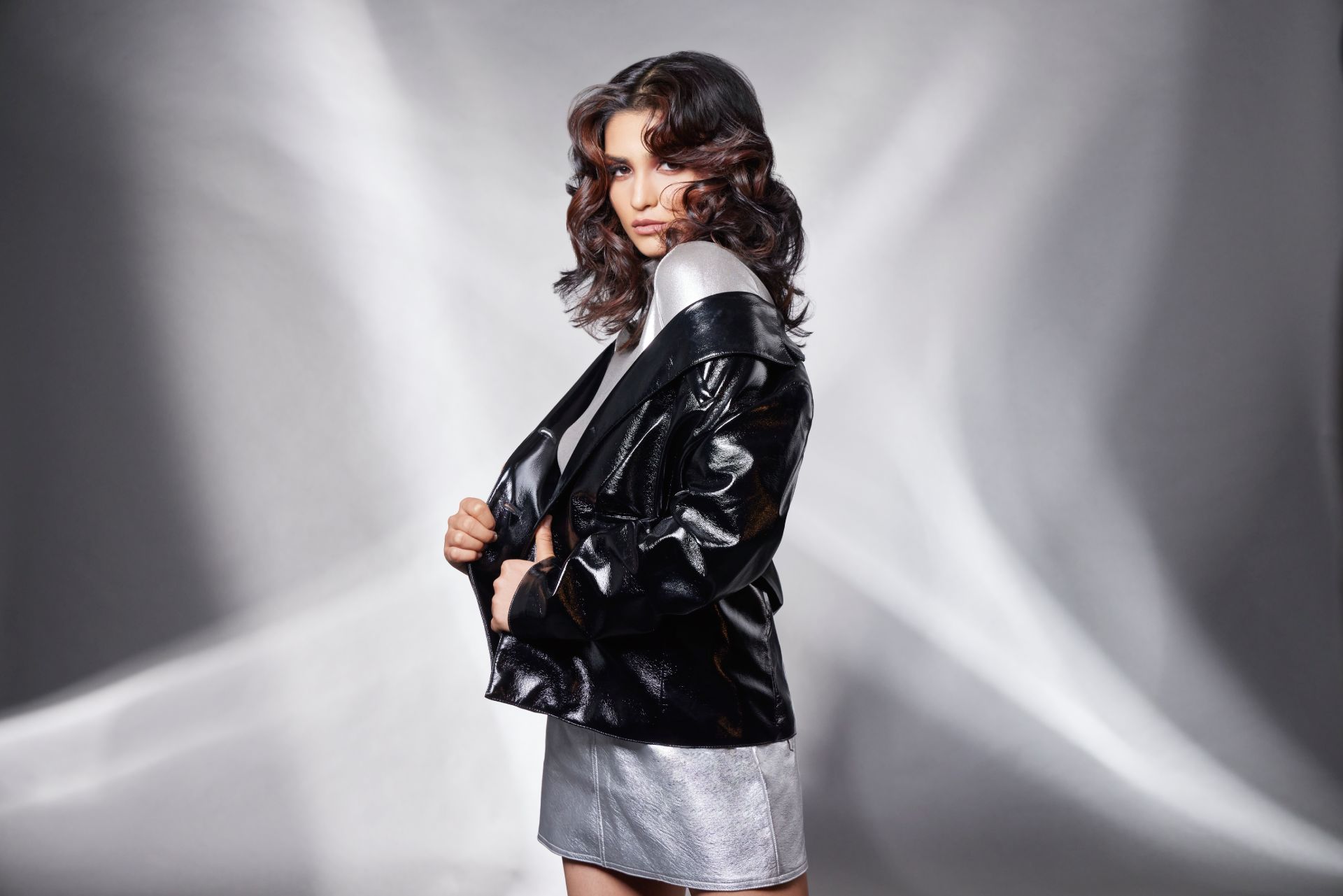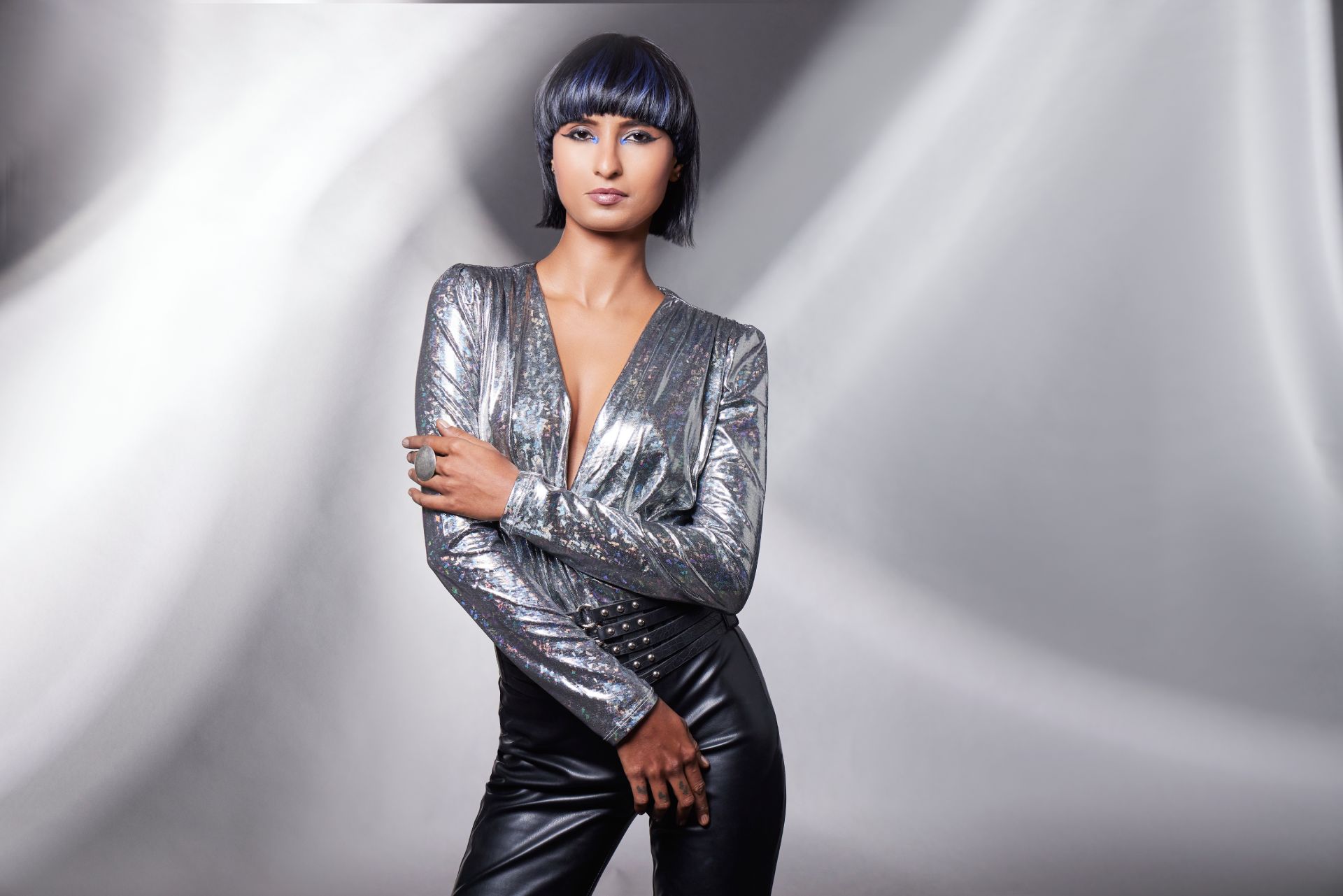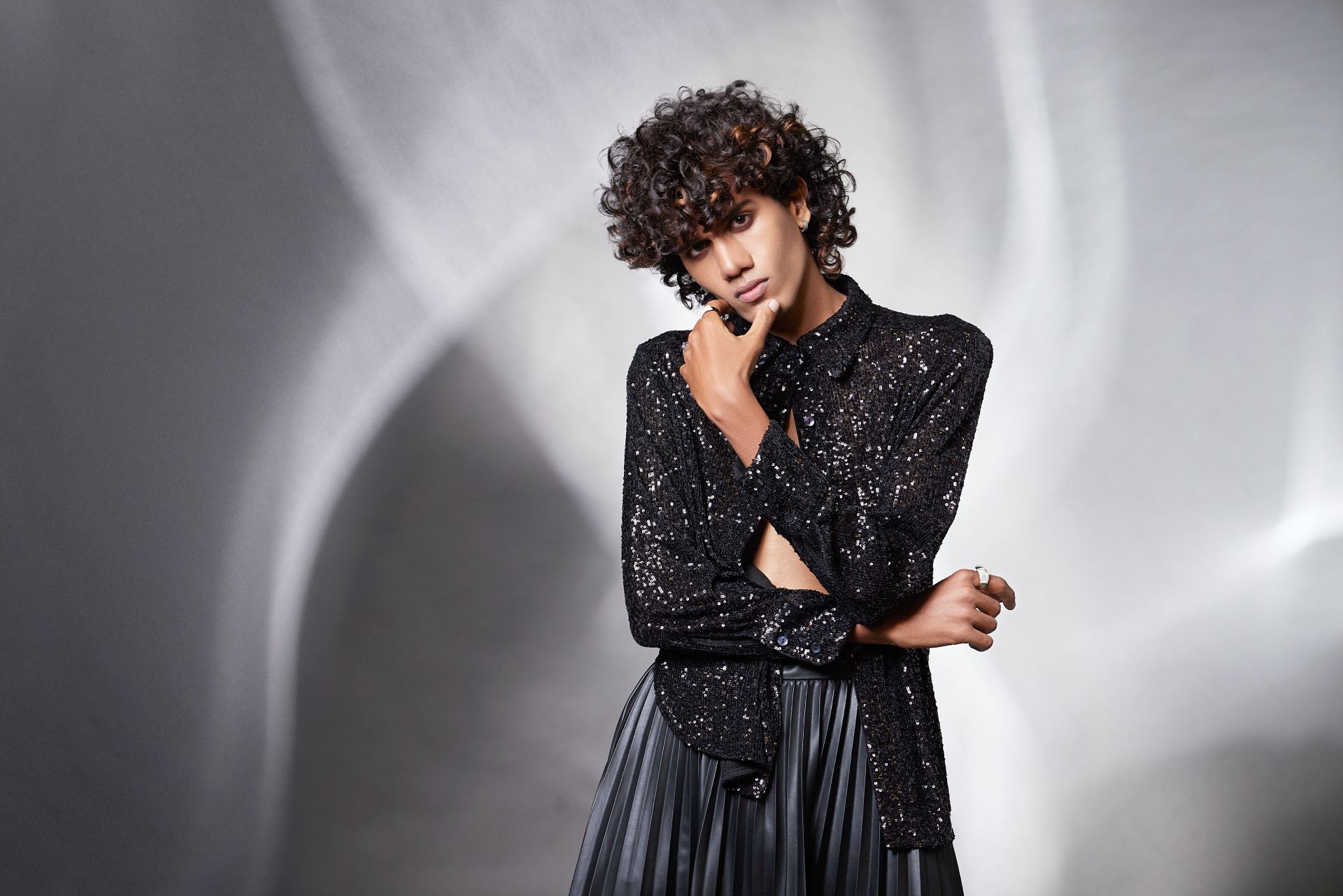 Do you want to develop a solid knowledge of styling principles to establish a strong foundation?
Progress from basic hairstyling techniques to commercial and high-fashion up styles. Learn open hair styling techniques with dryers, irons, and tongs to create a hairstyle that your clients will always want.
Learn about our inspirations, ideas, and primary styles in a day-long workshop. We'll be demonstrating key looks on models and the advanced techniques behind them, so you can commit them to memory and have a better understanding of our vision.
The fashion-driven day can be concluded with a meet-and-greet with the team so you can experience their creative spirit.
Follow Us
Don't miss promotions, follow us for the latest news
Encourage you to explore
Subscribe to our Newsletter